Donate to the Emby Server
Click the link below to Donate to the Emby server. You choose the amount. I will never require payment, but donations will go toward new hardware, storage space and bandwidth costs. Donate as often as you would like, every little bit helps.
If you want to send an e-transfer instead send it to: emby@scyree.com and set the password to emby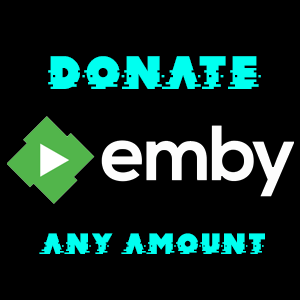 If you're interested in getting your own account for IPTV (Streaming Live TV Channels, check out the info below on ADDICTIVE IPTV.