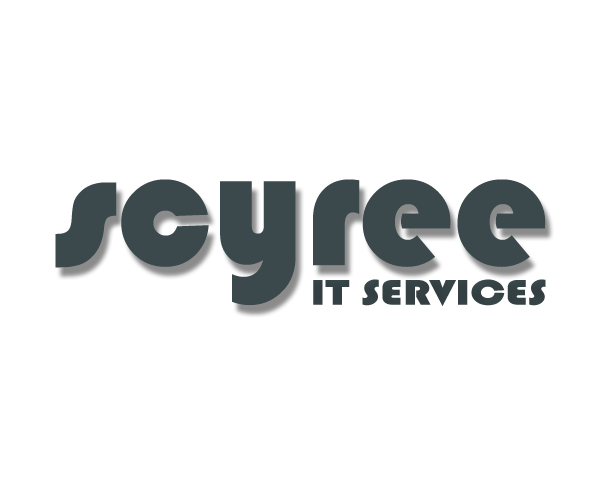 Professional
Each and every client is important to me. I understand how important it is for you to have technology working FOR you, and not the other way around. I believe a professional working relationship is paramount to achieving the needs of my clients.
Knowlegeable
I have experience working on many different systems and platforms. I have experience working with many different types of technology such as Computers, Smartphones, Tablets, TV's and more. I am able to explain things in terms that can be understood without using jargon or "tech talk"
Skilled
I keep myself well-informed, and have developed the necessary skills to competently, and effectively solve your IT needs. I stay current on many industry standards when it comes to design, software, antivirus and more. My knowledge and skill-set combined with my ability to explain my process in terms you can understand make me an excellent choice for any of your IT needs.
View My Full Portfolio
Check out my portfolio of satisfied clients. Their presence on the web has been secured. Whether you need an initial design or an on-going agreement, I am confident you will be pleased with the end result.